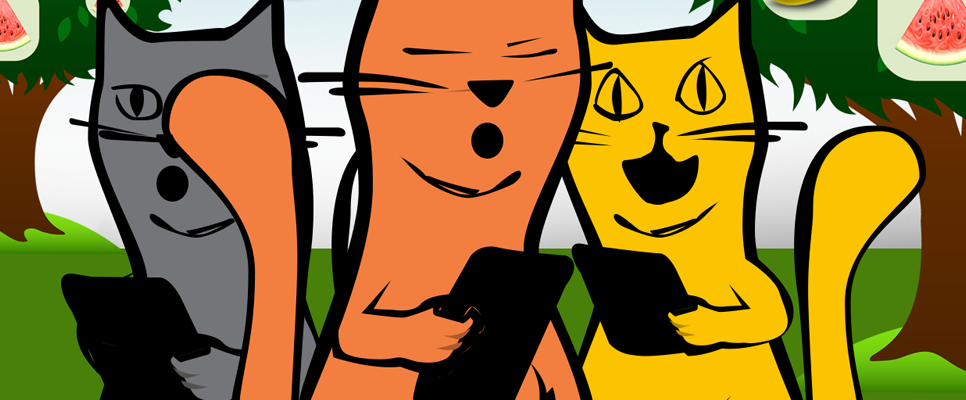 Sung by the LOLcatz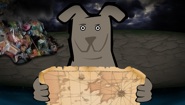 FREDDIE:  Well, it doesn't look like we'll find the New Moose here! Let's check a map.
NARRATOR: iLand Island looks more promising. It's close at hand and is described in travel brochures as free of nasty bugs. Pretty icons hang from the trees. Upon arrival, the puppies are greeted by a small group of cool cats who are all holding different kinds of electronic devices.
FREDDIE:  Uh, excuse me. Might there be a moose somewhere around this island?
NARRATOR:  But the cats just continue to stare at their screens. Finally, they look up, notice the puppies, ignore their request and break into this pitiful song: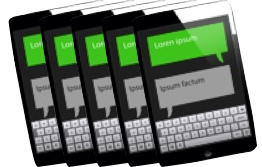 Devices, devices,
They lead to all our vices
My smartphone won't let me alone
It's always in-
-terrupting
Devices, devices,
My browser has a mind of its own
I tell you it's corrupting
Devices, devices,
They lead to all our vices
This constant tweet and twitter
Is making me quite bitter
Devices, devices,
They lead to all our vices
Devices, devices,
Devices, devices
Devices, devices
Words & Music by Mario Tosto